DRIVER INSURABILITY SUBMISSION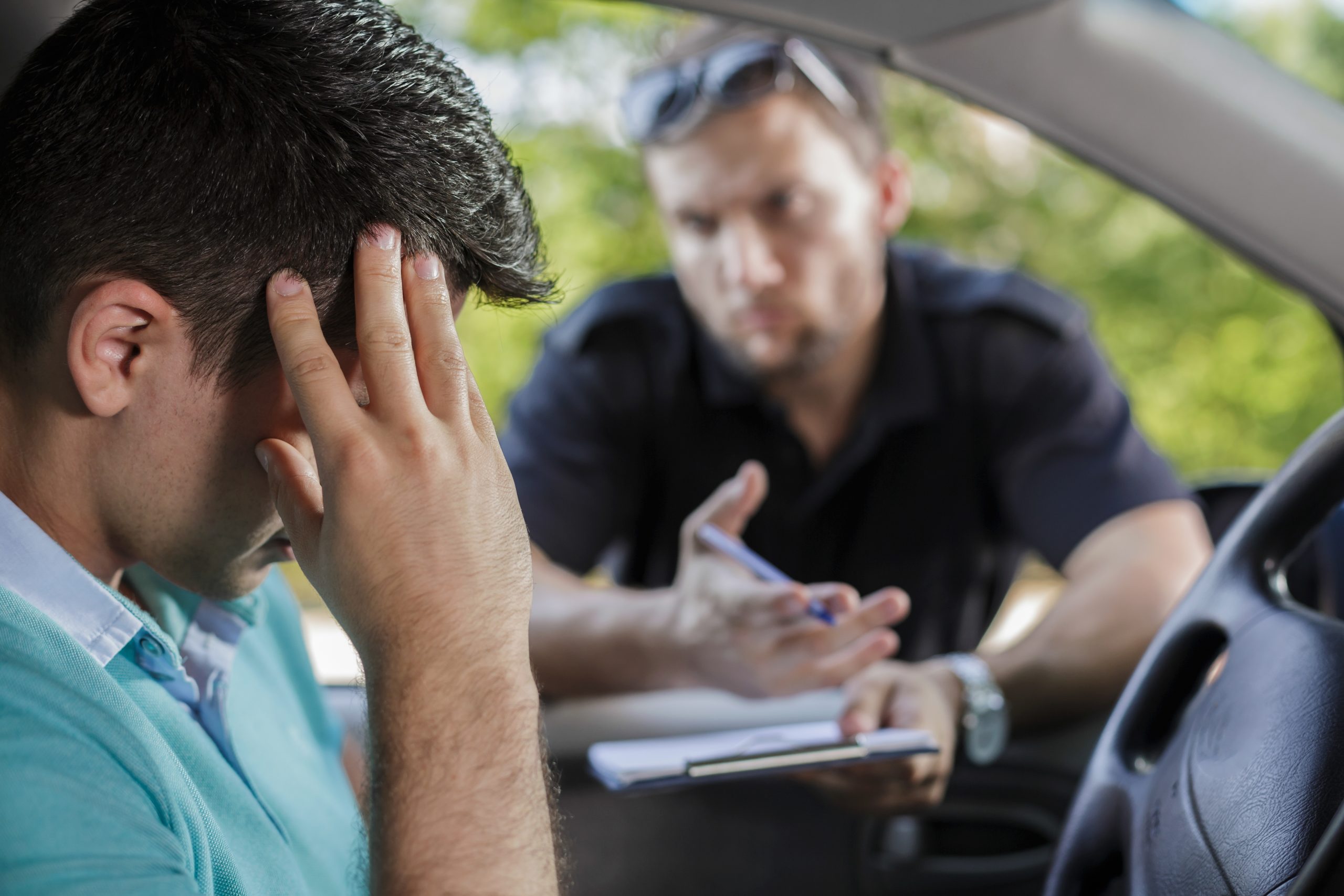 Making sure you know the past driving records of who's driving your company vehicles is a crucial risk management strategy.
Please make sure you have obtained a signed authorization by the prospective employee to check their motor vehicle record.
If you have any questions, please call (317) 886-0042 or email policyservice@catalystinsgrp.com.
Please Complete The Fields Below