Tear Down The Walls Ministry, Indianapolis, Indiana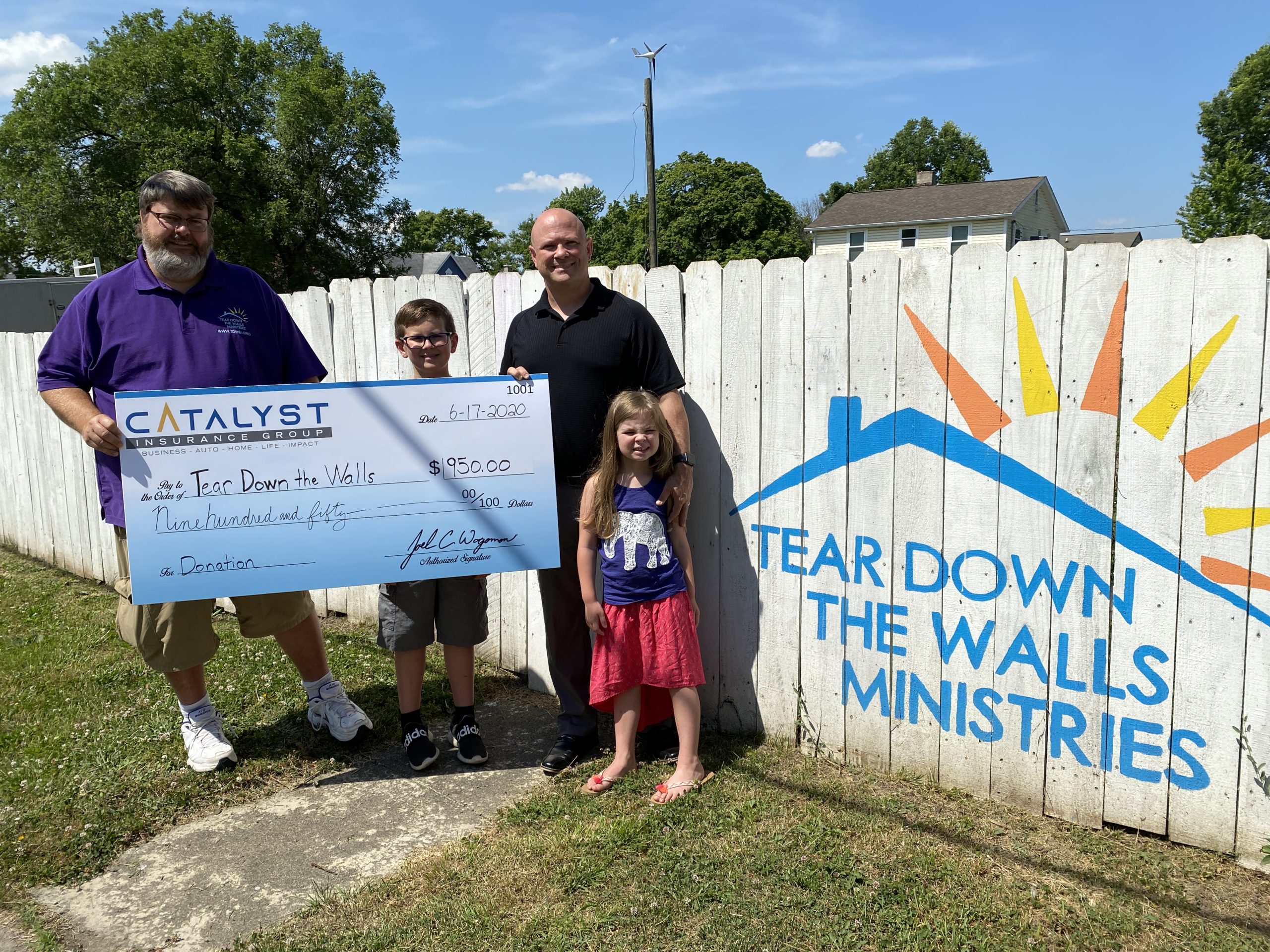 For over 15 years, TDWM has served the Indianapolis community by loving and trying to better the lives of those in the inner city. Now, more than ever, there is a tremendous need for this kind of service in urban areas.
Tear Down the Walls is dedicated to outreach to the homeless of Indianapolis, including Case Management (counseling our friends, encouraging goals, helping our friends to find housing, employment training, medical care, clothing, etc…), our Lunch and Bible Study ministry, our homeless street outreach program and remodeling abandoned buildings to be used as housing. Our outreach to the youth includes student leadership programs, after school programs, summer camp, VBS (Vacation Bible School), youth service projects, student Mission Trips,  internships, and youth focused block parties and events.
For more information, please go to: https://www.tdwm.org/